found this lovely painting today at www.monarchfineart.com/perez.php
some people don't have enough sense not to bring up something they know you wouldn't want to talk about ever again.
my Maybelline dragonfly red lipstick makes such a damn good blush.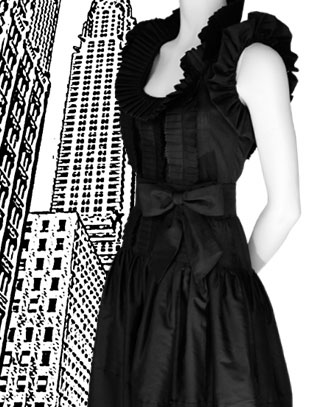 the little black dress has the power to make you look hot even when you have a bad cold.
guys really do tend to walk away when you start showing the first signs of actually caring.
assholes don't change much even in the course of a year.