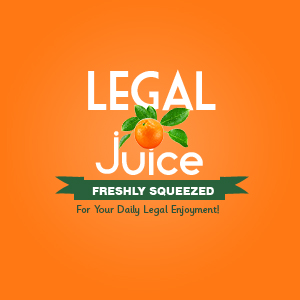 my mom woke me up this morning to show me the most unexpected thing.
a pair of tiny marijuana leaf earrings!
she bought it for me yesterday while i was at work.
the surprising bit is that she knew what they were all along!
they are really cool. i see them on jewelry shops all the time and never bought them knowing that my mom would disapprove.
and now i have my first pair ever given by her!
now beat that :)